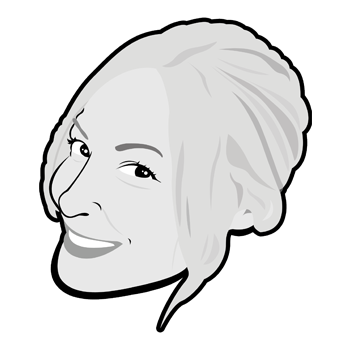 Donna Essex
About Donna
Hi, I'm Donna, I have a degree in Fashion Promotion and have a strong marketing background. Previously working as a creative online coordinator for a large fashion brand, I moved into marketing where I free-lanced for a year as a Marketing Manager in Events before branching into Digital Marketing and discovering a love for E-marketing, SEO and Social Media. I have a keen eye for detail, full of new ideas and a bit of a perfectionist! Although a bit of a work-a-holic, the pressure of hardwork gets me motivated and my addiction to Earl Grey gets me through a busy day.
Donna's Likes & Dislikes
I am a creative fashionista who loves nothing more than to spend my spare time reading fashion magazines, shopping, making jewellery and hitting the gym! I love the outdoors especially when I take my gorgeous chihuahua Harley out for walks. I live for summer and dream of drinking cocktails on the beach in the sunshine! I dislike coriander and celery, so don't put them in my food and I really don't like rude people.